Print Ad Lay-Out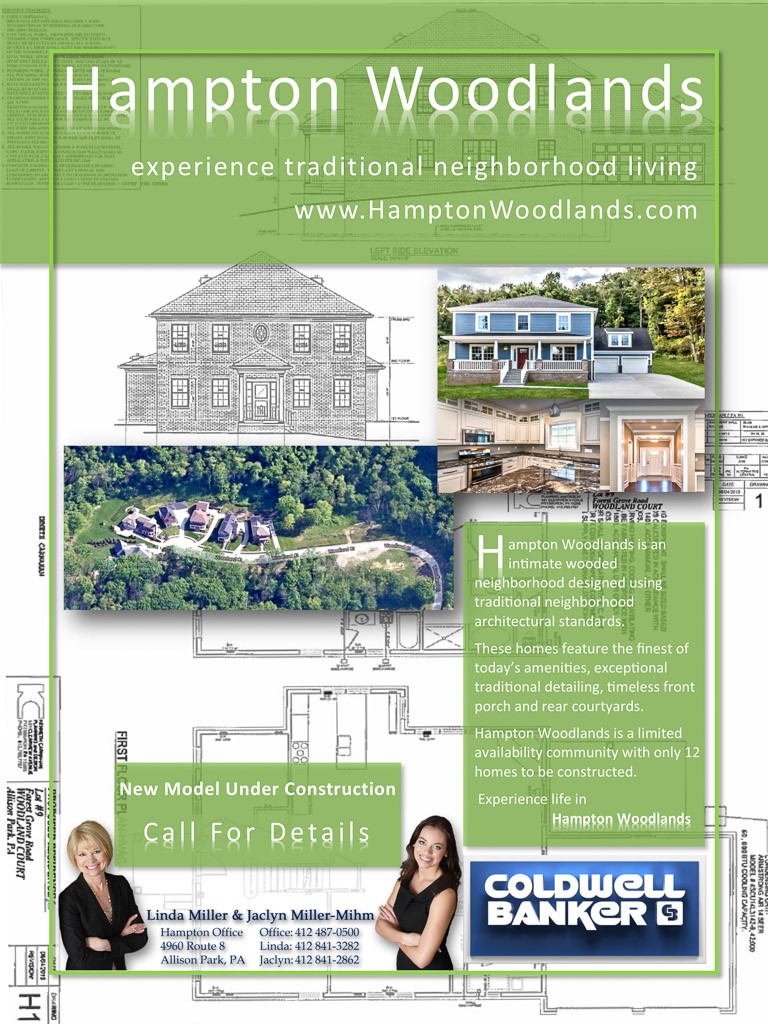 We provide Ad design and lay out at value pricing.
We develop Agent Branded reusable templates. Subsequent uses that involve updating photos and information on those templates are priced accordingly.
Compared with $125 to $250 that magazines charge for small ad preparation… our services are more than competitive.
---
We produce ads for Post Gazette features, Whirl Magazine, Pittsburgh Magazine, International Previews Magazine, Various local magazines, specialty hand outs, Church bulletins and more.  We consult on the most effective layouts, design Branding Logos and more.
Bring us your needs and we'll solve your problem.
Did you know Allegheny County and Western Pennsylvania is one of the largest Print Advertisement markets in the US?

That means print does matter! …and your image in print is important.  People here read Print
Your professional appearance in Print advertisement can set you above the rest of the crowd.
Nothing looks worse than your business card lost in the mix of other business cards.  That simply doesn't work.  It doesn't get you noticed and doesn't promote your listings.
We provide "stand above the crowd" ad layout and graphic art services for your special listings or projects or just to help establish your brand.  Here are a few samples of our work. Look them over and think about the number of bad ineffective ads you have seen over time for Real Estate Agents.
If you're putting your brand out there make it count…