Our Imaging tells Your story
Never settle for less…
Meet our Team Members
Realtors | Developers | Builders

You need our Images, Videos and Services…

---

Why would any client settle for less?
Images showcase your commitment
What does your image look like?…

---

Quality Images | Intelligent design | Effective Solutions
Frank Gutowski
Owner and Founder, Real Estate Imaging Service
In 2007 Frank decided to combine his extensive Technical, Operational and Marketing Background, with his passion for Photography, Graphic Art and Design.  Real Estate Imaging Service was born and has grown to the marketing powerhouse it is today.
Focusing on the Imaging needs of Realtors, Frank quickly became the most sought after Dedicated Real Estate Photographer in Pittsburgh's North Hills and surrounding Communities.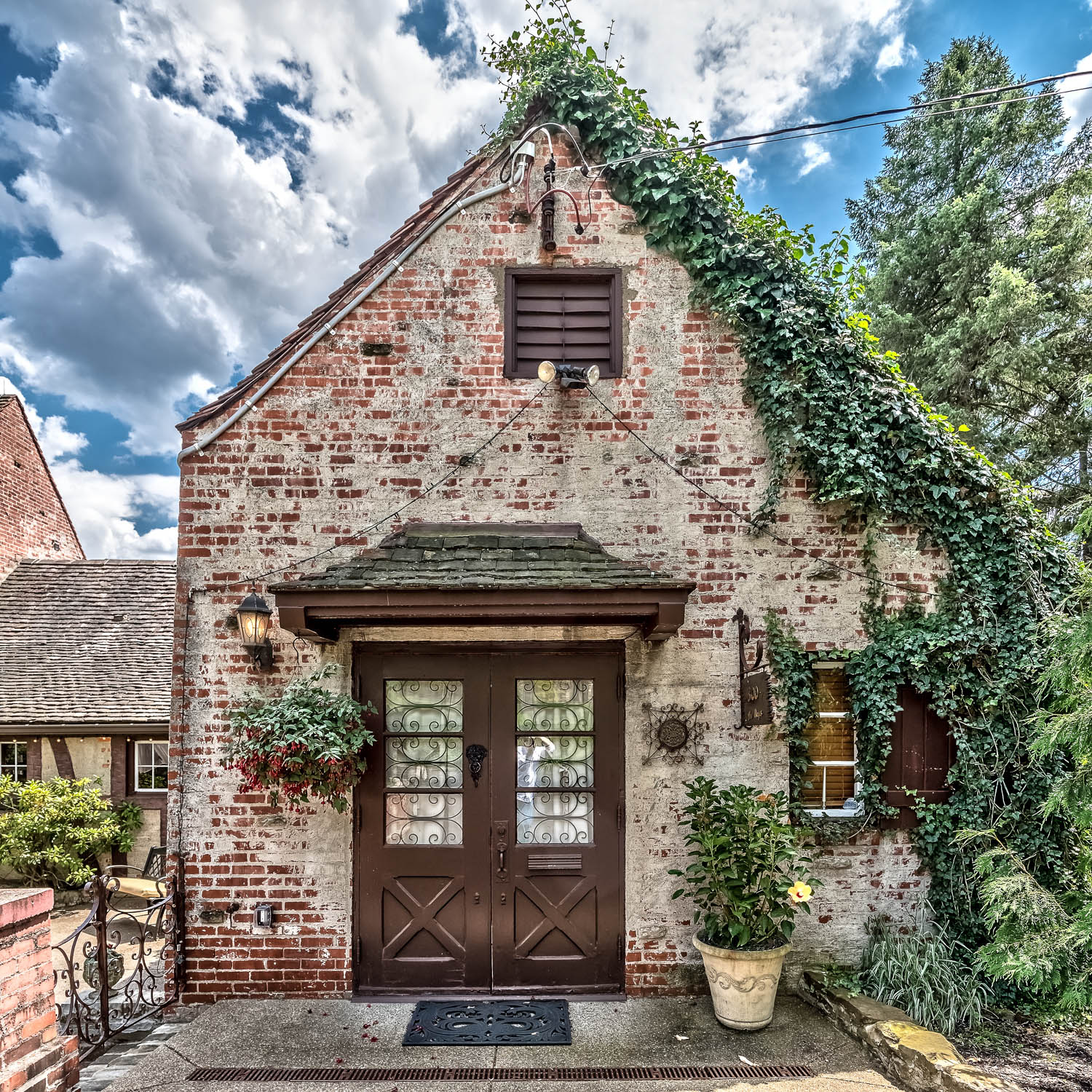 He continues to remain on the leading edge of quality value and capability, raising the bar for quality marketing images and the application of technology for Realtors in our area.


What is a Zillow Certified Photographer? Visit our Zillow Certified Photographer guidelines for details.
Paul Wakim
Drone Pilot, Videographer, Photographer and SEO Consultant
Born and raised in Pittsburgh, Paul attended the University of Pittsburgh and graduated with a degree in Economics and Biology. Having a spirit for entrepreneurship, he began providing real estate agents with top of the line aerial photography and video services.  Those video skills quickly evolved into providing walk through videos, one of the latest and hottest marketing concepts.
Beyond those client facing media production skills Paul's business instincts, and natural understanding of the digital economy, allow him to work with agents and businesses producing highly targeted and detailed Facebook & Instagram advertising campaigns.  Those campaigns enable agents to place their listings in front of carefully matched potential buyers.
It's not just about producing stunning media assets, it's what you do with them that builds your business.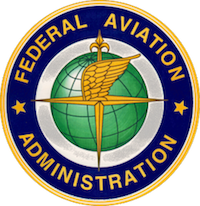 Certified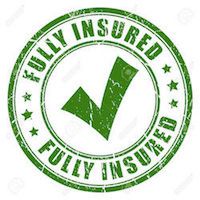 Insured
Shannon McShane
Video and Still Editor, Web Designer, Social Media consultant
Shannon graduated from Point Park University with a degree in Sports, Arts, and Entertainment Management. Shortly after graduating, while working in digital marketing, she joined Paul Wakim forming a powerhouse team producing and implementing digital media assets focused on the Real Estate market.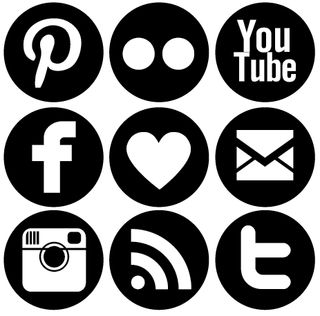 Shannon specializes in digital marketing, website design along with video and photography editing.  These proved to be the perfect complement to Paul's efforts.  Together they nurtured their business from an idea into a functioning profitable business.