Zillow says "Video is the way to go!"
We can do that for you while we are on site already.
Now ask Why?
Straight forward answer from Zillow:
Appear at the top of search results

Get 2-10x more page views on insertion than normal listing
When your listing is at the top of Zillow listings
You Sell Faster!
While on site we use professional gimbals to assure steady fluid motion but we must use their app and must use an approved phone not a pro camera.  We have other offerings using pro equipment.
Length is for 60 to 120 seconds (optimal for viewers attention)  Walk through not intended to be a high level cinematic production (but we can do that also but not at this price)
Not one to take Zillow's word for it we tested 10 times.  In each instance across the range regardless of size, price or location the listing immediately had significantly more Zillow views, saved home and favorite activity than similar listings without the video I added.  OK I'm sold and can't think of a reason not to have us add this feature to your listing.  Let us do this for you. 
While on site shooting your stills…
We shoot video, We upload, Bam it's there, Works like magic!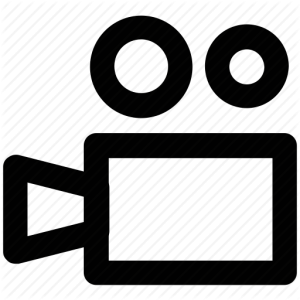 Price $35 to $50 introductory pricing.
Easy Peazy